The release of a new designer-colloboration "Go" collection from Target usually generates a flurry of excited fashion blog entries and leaked pictures, but often the collection in person leaves something to be desired. I didn't see much press on the Jovovich-Hawk collection, and in fact, didn't even know when it was coming out save for a call from my bestfriend in New York, who arrived early at the Target in Brooklyn to nab up a few pieces. (she said by the time she was done two hours later almost everything was gone.)
Being in Virginia at the time, I knew my competition was limited so I cruised over there to check it out myself. As a whole it's super earthy-70s garden party garb, which I can go for in the summer. And seeing as how I'm now in Texas (whee!), my "summer" is about to start. I picked up these two dresses: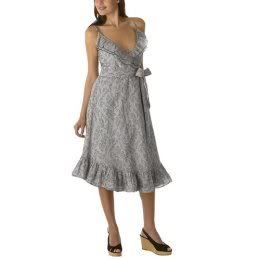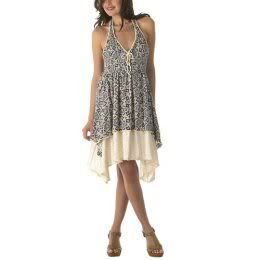 but also loved some ruffle-edged denim short shorts. Luckily, the Target in Austin seems to have a steady supply...
As always, the sizing is strange and the construction can be questionable, but so far, these little summer dresses are getting me stoked for the warm weather. As if I needed an excuse.