I'll admit it... sometimes I buy things just because I like the packaging. Take, for example, the type of pasta sauce I buy... Classico. I just love the Mason jars it comes in. Reminds me of my mom, who always bought the Classico brand and reused them around the house.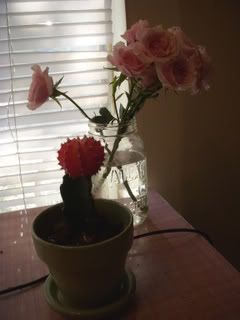 Being a whiskey drinker, I recently bought a bottle of Bulleit Bourbon, seen here on my lovely yellow stove with a bat in the background.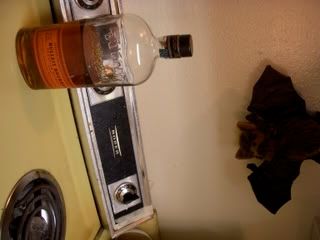 not gonna lie.. it was mostly because I wanted to reuse that bottle.